Write Out 2022 is STEAM-Powered
Write Out is a free two-week celebration of writing, making, and sharing inspired by the great outdoors, and was created through a partnership of the National Writing Project and the National Park Service. It is a public invitation to get out and create that is supported with a series of online activities, made especially for educators, students, and families, to explore national parks and other public spaces. The goal is to connect and learn through place-based writing and sharing using the common hashtag #writeout.
LEARN MORE
Make A Notebook
This year's Write Out is STEAM- Powered (STEAM = Science, Technology, Engineering, Art and Math) and will run October 9-23, 2022. To support this theme, Write Out will be organized around the use of notebooks and journals that inspire observing, describing, and annotating just like STEAM professionals do!
Spark Your Notebook
Check out these STEAM-powered prompts for writing outside.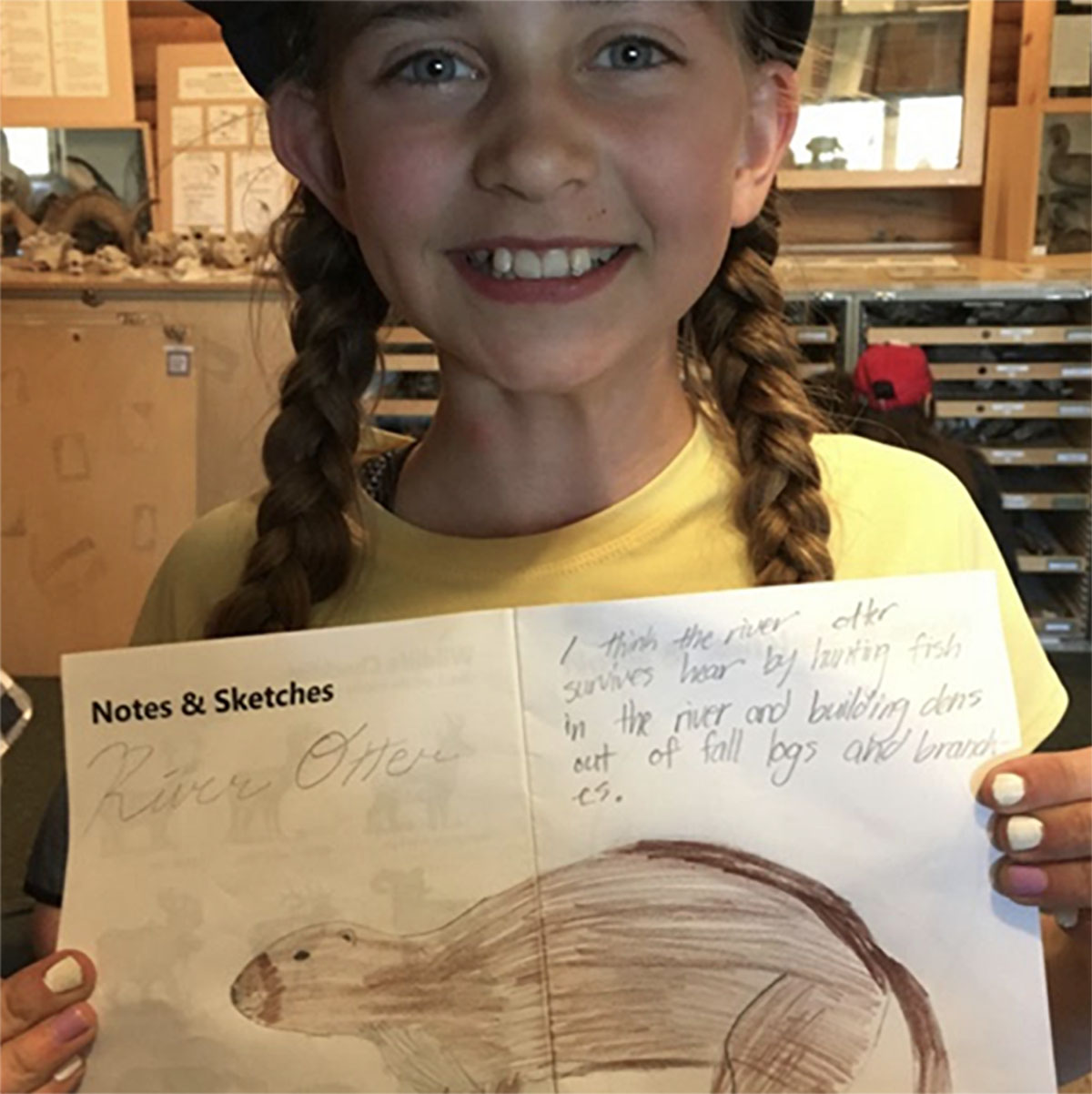 Be Inspired
Check out these STEAM-powered notebooks to inspire your own use and creativity.
Events
OCTOBER 9-23, 2022
Write Engineer Writing Competition
Hosted by the Gateway Writing Project and Gateway Arch National Park
OCTOBER 11, 2022
I Was A Kid: A Science Notebooks Project with Karen Romano Young
Hosted by the National Writing Project
OCTOBER 13, 2022
STEAM-Powered Twitter Chat
Online via #writeout + Write Now Teacher Studio
"Dear Dr. Early, I love your write outs!"

"I learned to focus on the things around me and in front of me in nature instead of focusing on my internal stress."

"It was refreshing to step outside of my usual box and consider connections to something I love—the outdoors!"
Sign Up
Submit your email to receive more information and resources as Write Out approaches.